Management Team
Our business is about relationships, and we have a strong management team in place that understands this. They are committed to furthering the development of our financial representatives through training and guidance, so the representatives can establish enduring and solid relationships with their clients.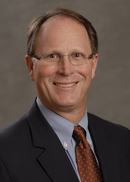 Managing Director
Office 239-985-2810
My Networks:
Glenn started his career with Northwestern Mutual in 1986 as a Financial Representative, after ten years he was appointed to Managing Director in February of 1996.  Glenn is passionate about his community, helping one person, one family and one business at a time to meet their financial goals.  He also is passionate about developing individuals in a career with Northwestern Mutual.  He loves working and managing a dynamic team in The Glenn Black Group.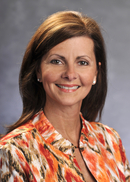 Angela M Black
Chief Operating Officer
EMail
Office 239-985-2814
Angela join the organization in 1996 after her husband was appointed Managing Director.  She helps candidates indentify their passions, dreams and a vision for a great career.  She currently has dual roles as the Director of Recruitiing and Operations, and serves on the FGCU Foundation Board 2013 - 2017.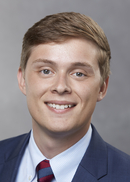 College Unit Director
Office 239-985-2805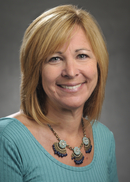 Mary A Schneider
Client Relations Center Coordinator
EMail
Office 239-985-2813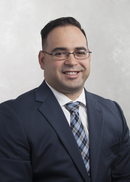 Field Director
Office 239-985-2842